Hello! We're The Wedding Team
We are professionals with devoted passion to making your day the best day. We will help ensure you look and feel your absolute best, while showing your guests an amazing time.
That special day you have been thinking about your entire life is finally drawing near. You may feel overwhelmed and find this a bit stressful, we will turn those stressful feelings into ones of excitement.
Putting on a wedding takes time, and whatever your budget, having someone to help you is priceless. We want to give you all the tools you need to make your day special, because every bride is different, and so is every wedding. A beautiful venue with amazing food and great entertainment is a winning combination, and the details make the day.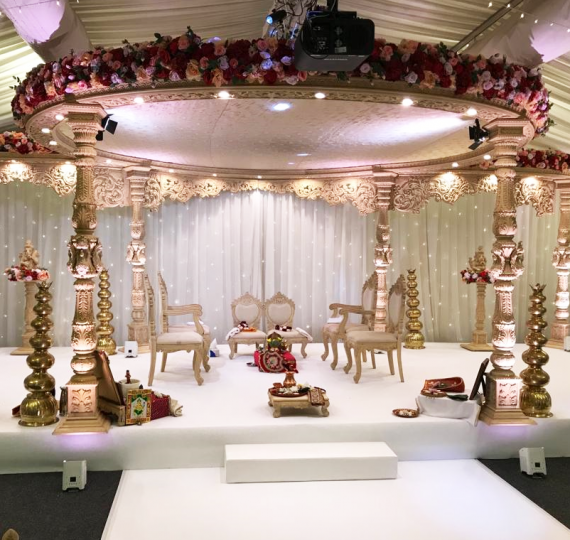 Need Help? Contact Us For More Info
We Cater for any Happy or Sad Occasion. Catering for any Number of Guest from Small Party to large Numbers.